Franklin Historical Society
Franklin, Vermont, USA
Founded in 1959 by nearly sixty local residents, the Franklin Historical Society seeks to preserve and promote the history of our community's families, farms, and institutions. We maintain a circa 1878 squared log cabin and labour to create exhibits and programming to engage local residents in a dialogue of our town's past.
Today the Franklin Historical Society is looking into the future as well as remembering the past. Our membership is growing and we would love to have you be a part of that growth.
Contact:
Email

Email: Historical@franklinvt.net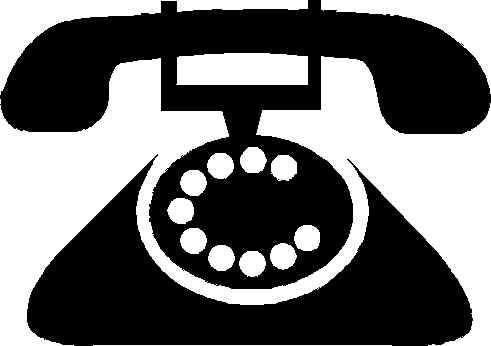 Phone: 802-285-6523
Interested in joining? We'd love to have you. We're always looking to welcome new members to the Franklin Historical Society. There are no dues and the only requirement is an interest in the history of our town. We usually meet once a month, spring, summer, and fall and other times as needed. Give us a call, email us, or just drop in to our next meeting.
Live out of town but your still interested in Franklin History? Drop us a line at Historical@franklinvt.net, and we'll add you to our "Friends of Franklin Historical" email list.
Pages:
Log Cabin:
About the cabin

**Background history of Franklin's Historical Society Log Cabin Museum.